---
4 STEPS TO COMPLETING YOUR POUNDSHOP ORDER

Welcome to the UK's largest online pound shop.
"We add value to people's lives by helping them save not just money, but time and effort too with big named Brands you Love for Less."
You can browse our amazing bargains here at Poundshop.com by scrolling down on our homepage to our newest deals, or by selecting your favourite categories to see our full range of products for you to purchase. With over 700,000 happy customers experiencing our fantastic benefits online, you could also experience exclusive members offers, fast and convenient delivery and daily deals without the hassle of battling the high street stores. Shopping at Poundshop.com couldn't be simpler.
Below, you will find an easy step-by-step guide on how to simply place an order with us here at Poundshop.com:
---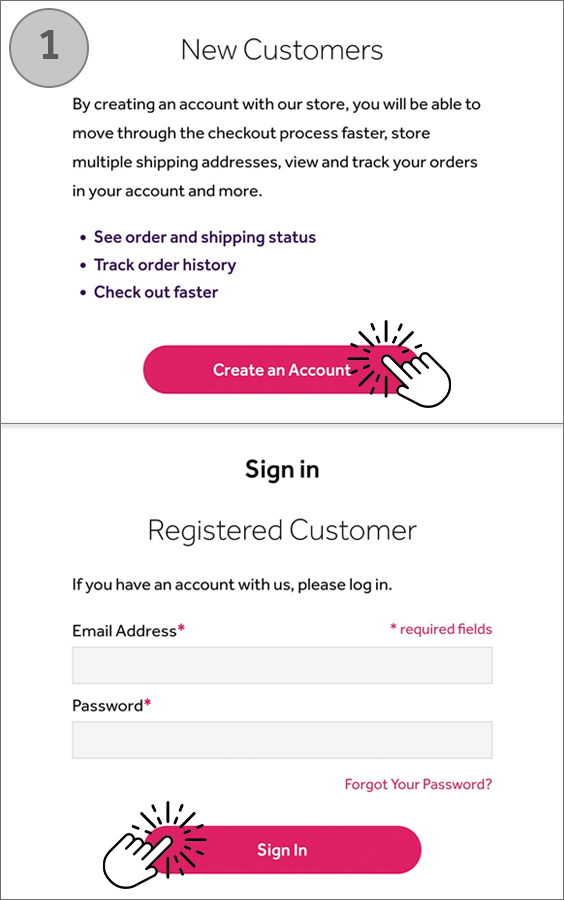 Step One:
Register an account at Poundshop.com to speed up your checkout process, store multiple shipping addresses, and to view and track your orders once they have been placed.
However, if you are in a rush, you can simply choose to checkout as a guest and follow through with the following steps.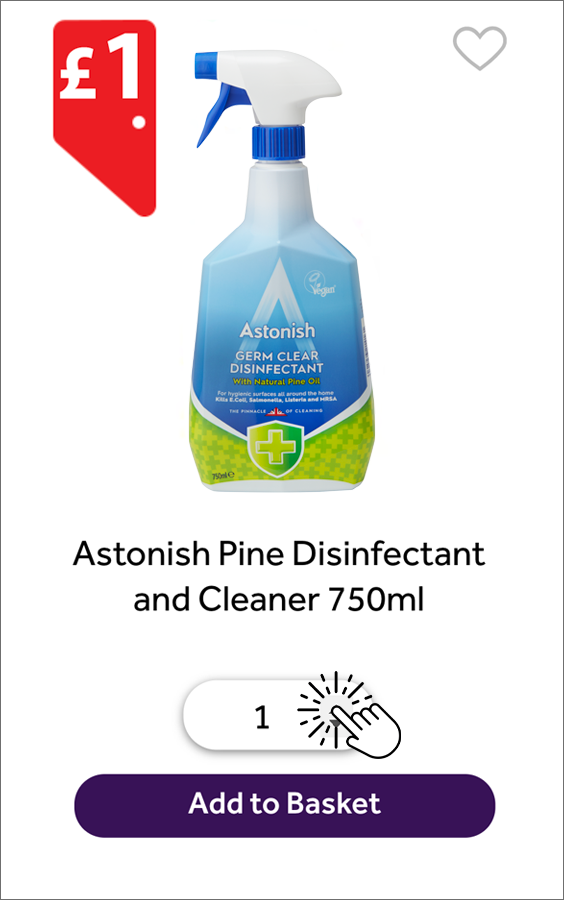 Step Two:
Alter the quantity and select "add to basket"under the image of the product you want, or click on the image for more information before selecting.
You will see your shopping basket icon on the very top right of your screen that will list the product(s) that you have 'added to your basket'.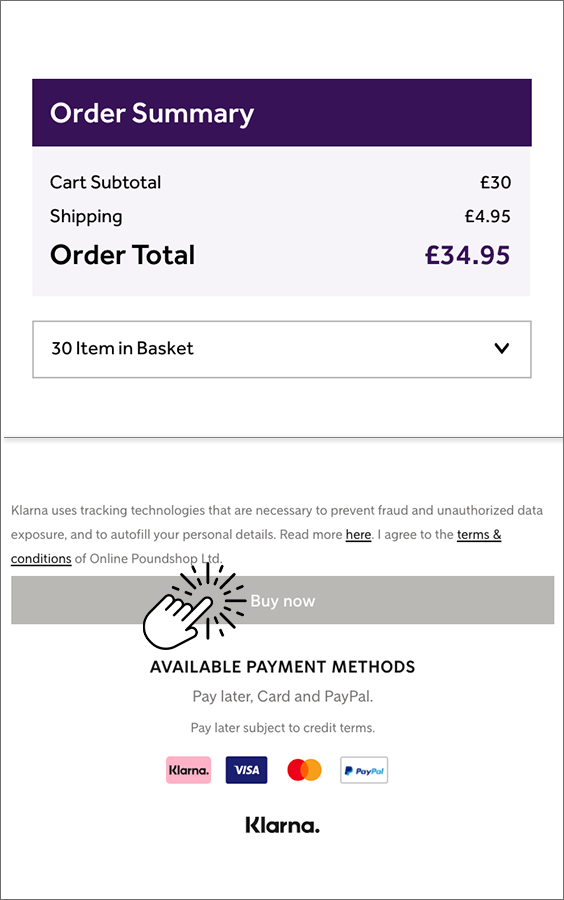 Step Three:
Enter your billing details on our super secure billing page. Choose your delivery address, postage (shipping) preference and then PayPal, Klarna or card details.
Review your order and then click to purchase.
What could be easier?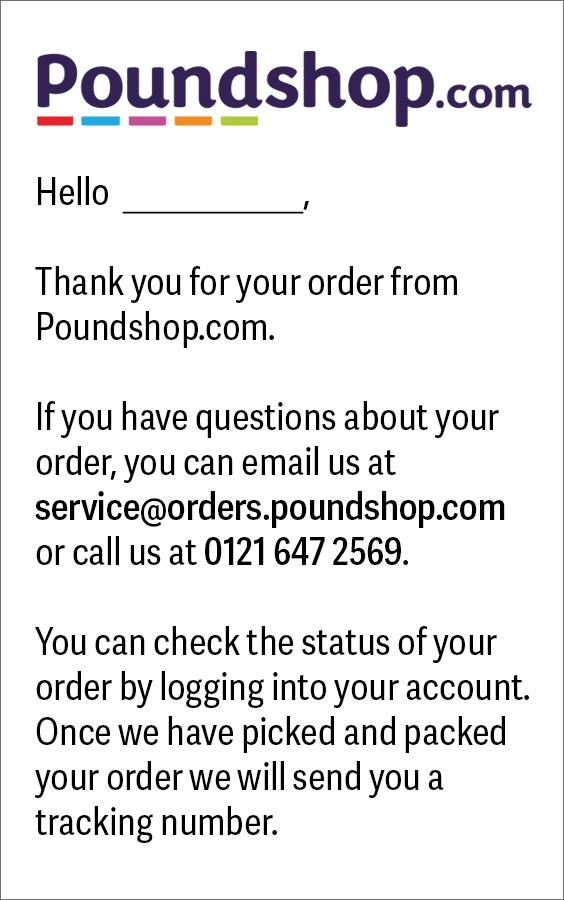 Step Four:
Once you've completed your order, you will receive a confirmation email, explaining that we have your order and it is now being packagedby our amazing warehouse team.
Once your order is ready, we will then notify you when your items have been shipped andare on their way to you.
---
---